Environmental protection is to prevent the natural environment from deteriorating due to human life, production and construction activities, and then seek to control, manage and eliminate various factors of pollution and damage to the environment, and strive to improve the environment, beautify the environment, protect the environment, and make it better adapted Human life and work needs. Humans live in the natural environment, so the natural environment is the basic condition for human survival, and a material source for the development of production and prosperity of the economy. Maintaining ecological balance and protecting the environment are fundamental issues related to human survival and social development. Improving environmental awareness and capabilities is an important part of a sustainable development strategy.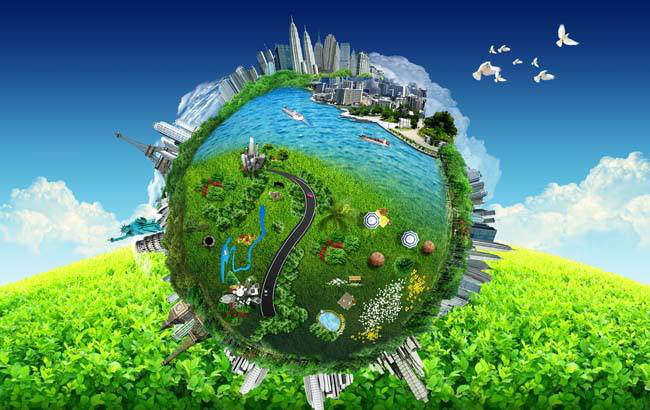 Environmental protection is not only a matter of public welfare and social responsibility, promoting the development of green markets and reducing the risk of climate change, but also a trend that is increasingly sweeping the globe. We are a supplier of cosmetic packaging boxes. Our business has covered major cosmetic brands and covers all countries in the world. 70% of the raw materials of our packaging boxes are from paper, and the paper is from FSC certified sustainable management forest raw materials. Minimize environmental impact.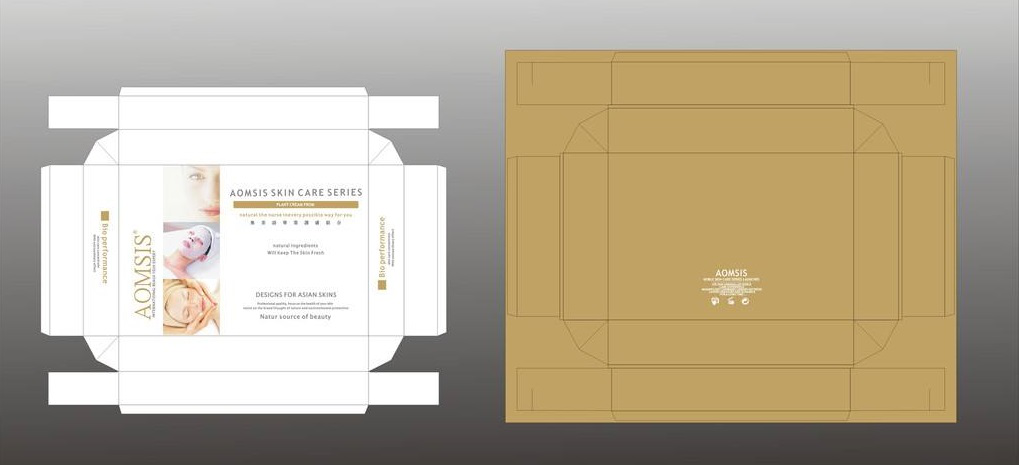 With the increase of people's awareness of environmental protection, more and more people pay attention to environmental protection, and environmental protection awareness has become popular. When people choose products, they can't help themselves to choose environmentally-friendly products and matching packaging. If your products use environmental protection The packaging, which reflects the responsibility and responsibility of the company, will bring people an environmentally friendly experience, which virtually closes the distance between customers and cosmetics, and also improves the friendliness of customers to cosmetics.