Color attracts attention, and by using them, any product can become special or stand out from the many similar products. When it comes to packaging for cosmetics, the right shades and multiple colors become important. This is because the cosmetics market has a large share and fierce competition. There are thousands of makeup brands on the market now, so your cosmetics must have beautiful packaging, so as to best show the uniqueness of your brand.
According to a recent consumer market survey, 85% of consumers view color as the main reason for their buying behavior.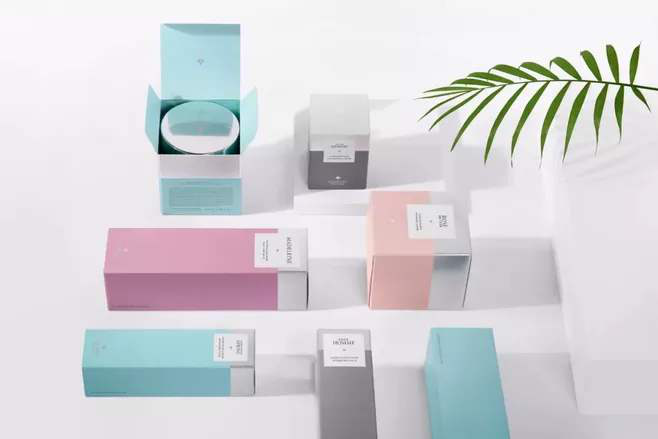 The significance of choosing a box color
Makeup brands are visually identifiable. Almost every customer can easily choose the product they like just by looking at it from a distance. This is because color is an important part of the brand. According to expert observations, consumers use color recognition to choose their most commonly used makeup products. Although the color of the package is a key factor in attracting customers' attention, it also helps the functional purpose of your cosmetic brand.
So choosing and using the right packaging color is the secret to your makeup brand's success!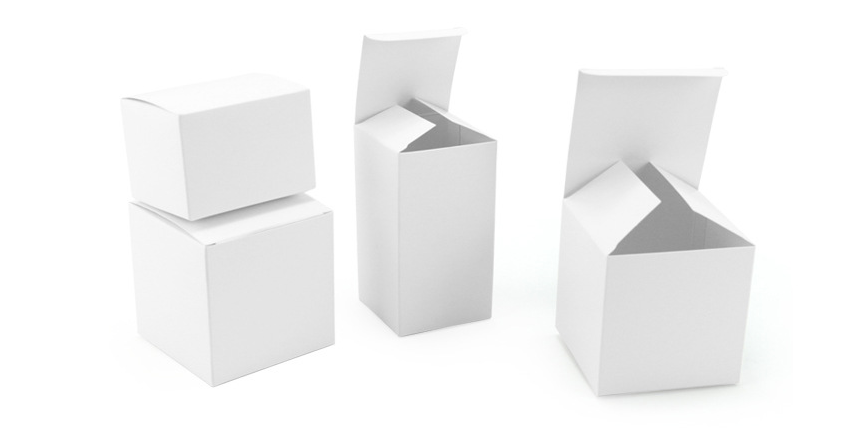 Make the right choice for packaging color
Color is thought-provoking. It has a powerful power that can inspire customers' emotions and ideas, whether positive or negative. Color is also associative (it can be any brand or product). One's experience tends to respond quickly to different colors.
Therefore, the color scheme of cosmetic packaging can introduce emotions and attitudes into the product before consumers understand the product. Ultimately, it comes down to the customer's final purchase.
In order to successfully match colors between products and target consumers, it is important to understand important details about colors and customers. In order to stand out from the competition and attract the attention of potential buyers, it is important to keep the following goals in mind when choosing a packaging color.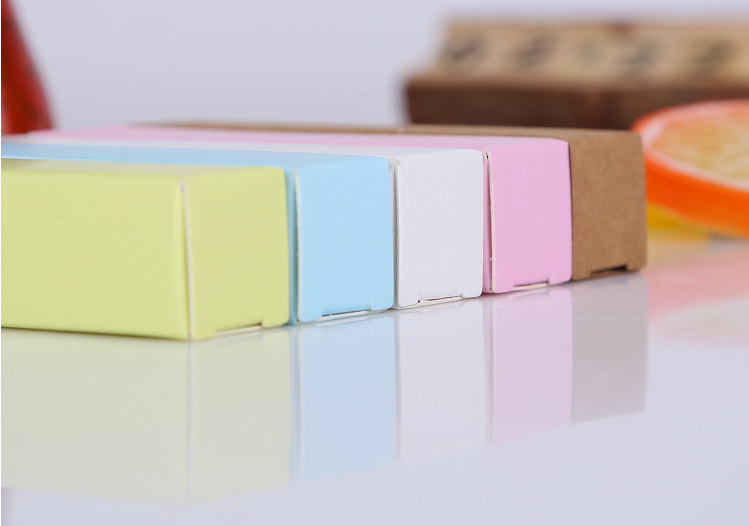 Let's understand the psychology of different colors and their effects
1. White symbolizes innocence, equality, and a new beginning. As a packaging color, white is safe, simple, not risky and conservative, but it is also a good choice for thousands.
2. Black is a powerful color that symbolizes control and authority. Use it to make your packaging stand out.
3. Blue stands for honesty, reliability, strength and harmony. Both male and female customers love it.
4. Red symbolizes vitality, action, passion, enthusiasm and strength. Use it to increase perceived value and attract the attention of potential customers.
There is no doubt that the correct color sets the right tone and properly conveys the expected emotions of the product to customers. It also expresses the attributes of your makeup brand. Some brands will choose soft pastels, while others may Want to choose exciting color packaging to convey the true spirit and message of the product itself.
Our company has been in the packaging industry for more than 20 years. It has its own physical factory, production team and design team to ensure the quality and completion efficiency of packaging, which can maximize the optimization of your product packaging.